Fermentation and Pickling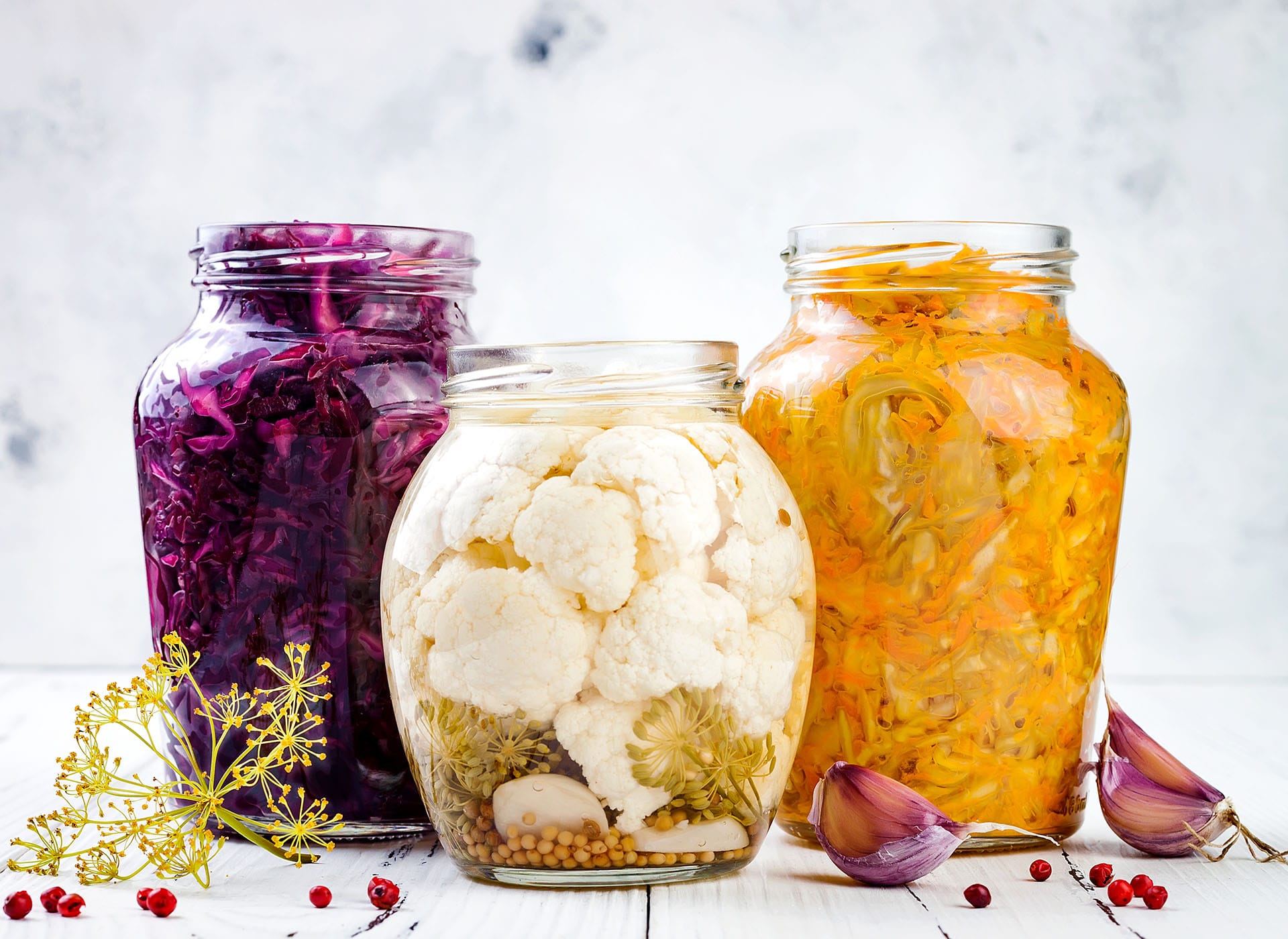 Fermenting foods is an ancient way of preserving and enriching foods. Fermented foods and drinks are thought to boost the immune system and are beneficial to the stomach and digestive well being.
Join us at Neva Culinary Affairs for an introduction to the magic of lactofermentation, as we look at preservation and curing, and get to know more about live foods and their incredible flavours.
During the class, we will learn how to get started with fermenting at home, and the best equipment to use. Rediscover healthy food the traditional way. This is one of our most popular classes!
You will learn how to create:
. Sauerkraut (Hands-on)
. Preserved Lemon (Demo)
. Cucumber-Pickling (Hands-on)
Please note, recipes may change!
Please book at least one week in advance! Please call us on 07376 417 526 to check for availability. 11.00am - 2.00pm £80 per person: includes hands-on and demonstration cookery, workshop materials and refreshments.
We truly believe in the value of learning to cook together. You will learn a whole range of new skills to enable you to recreate your meal at home again. Please bring your own bag and containers in which to take your meal home.
Gallery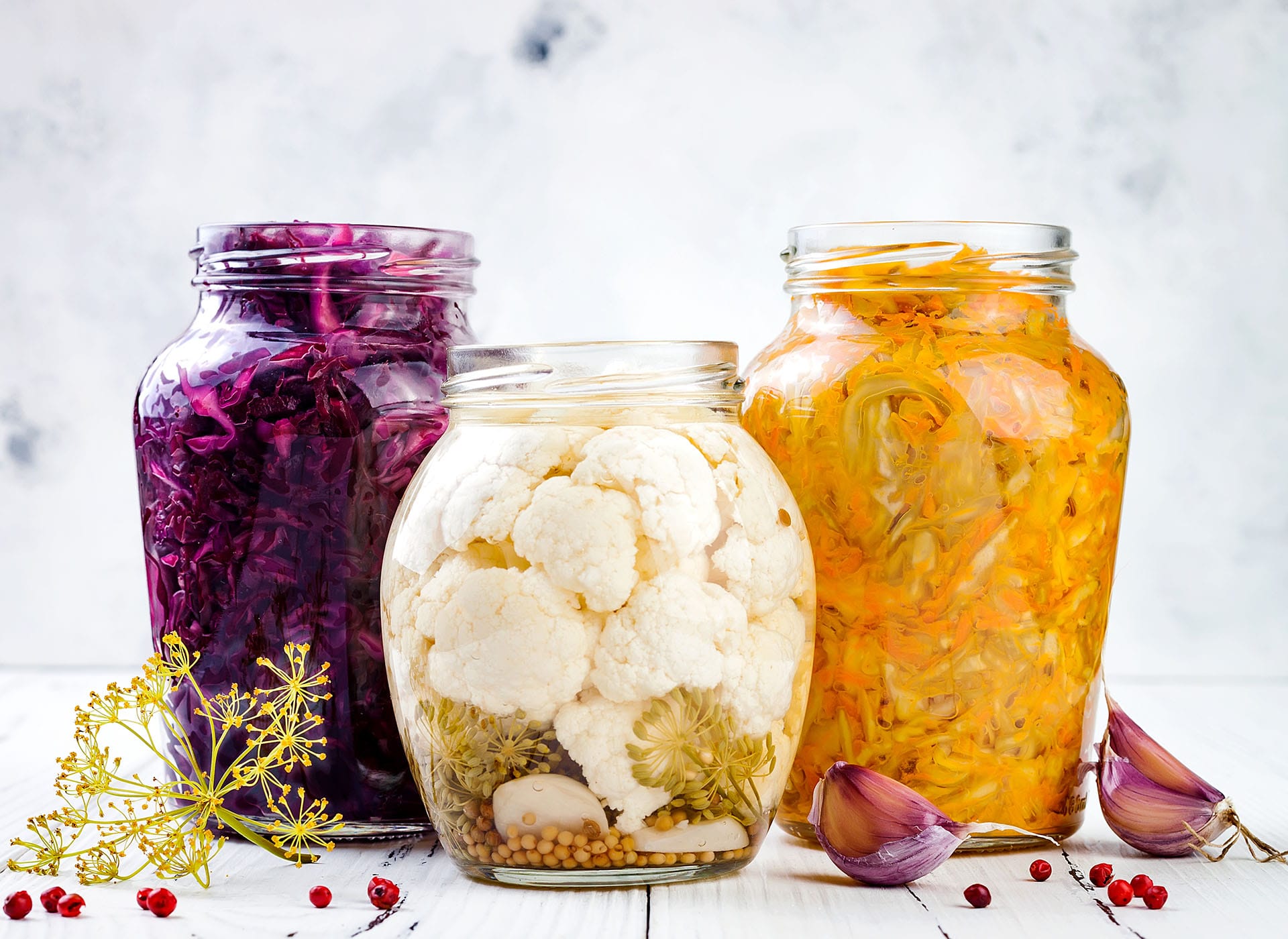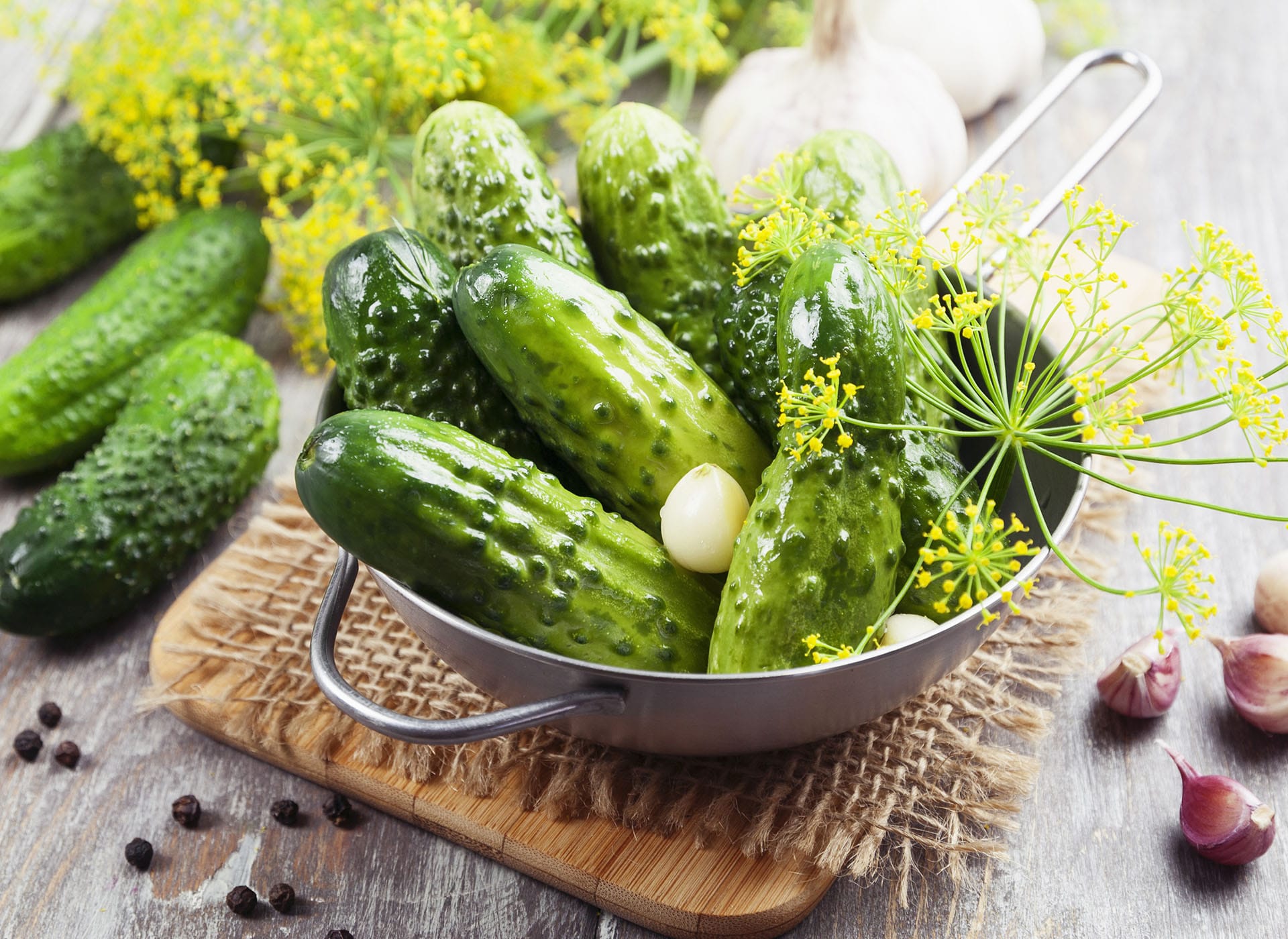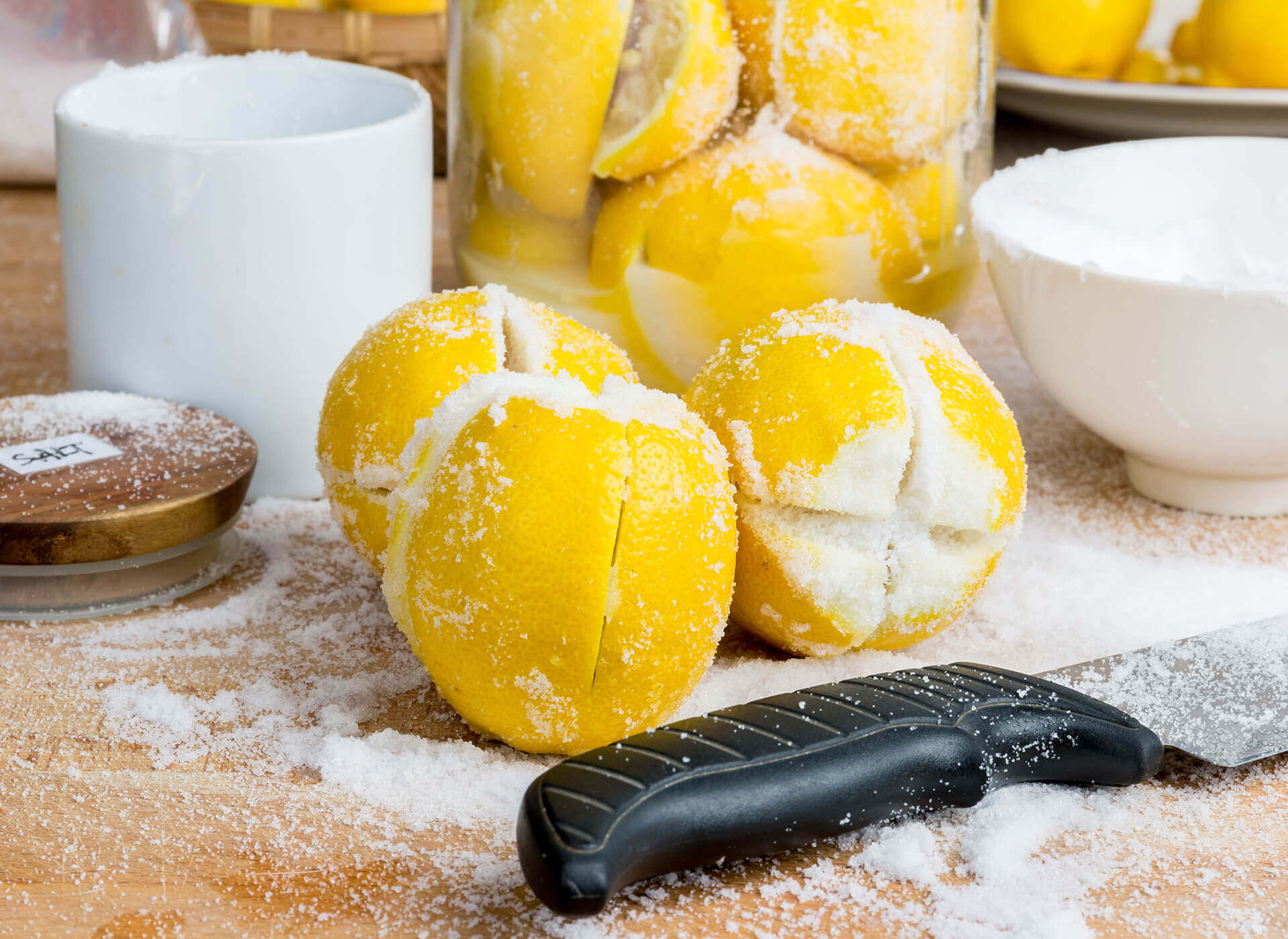 Summary
* If the minimum number of participation is not provided, the money will be refunded. Please read the Terms & Conditions.
** Food Allergies and Intolerances: If you have a severe allergy or intolerance, please contact us before your booking.