Bread for Beginners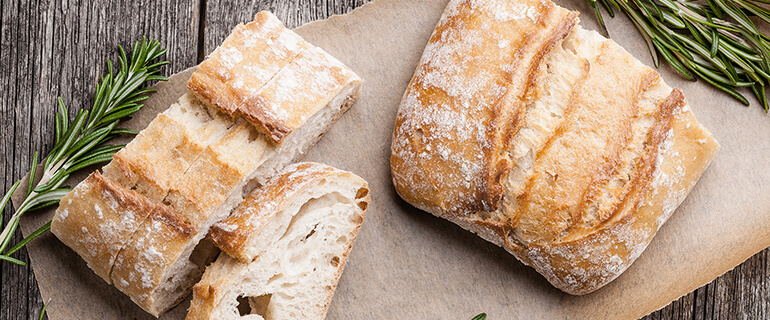 This is the class that proves you have both the time and the skill to bake your own bread. We'll be kneading, shaping and baking a range of yeast-breads from the essential white loaf to olive breads, fougasse, and the focaccia bread. It won't be long before the yeasty scent of freshly baked bread wafts seductively through your house!
Please note, recipes may change!
At the end of the day, you will have plenty to take away so that others can enjoy the treat too!
Please book at least one week in advance! Please call us on 01295 279 266 to check for availability. 11.00am - 3.00pm £70 per person: includes hands-on and demonstration cookery, workshop materials and refreshments.
We truly believe in the value of learning to cook together. You will learn a whole range of new skills to enable you to recreate your meal at home again. Please bring your own bag and containers in which to take your meal home.
Gallery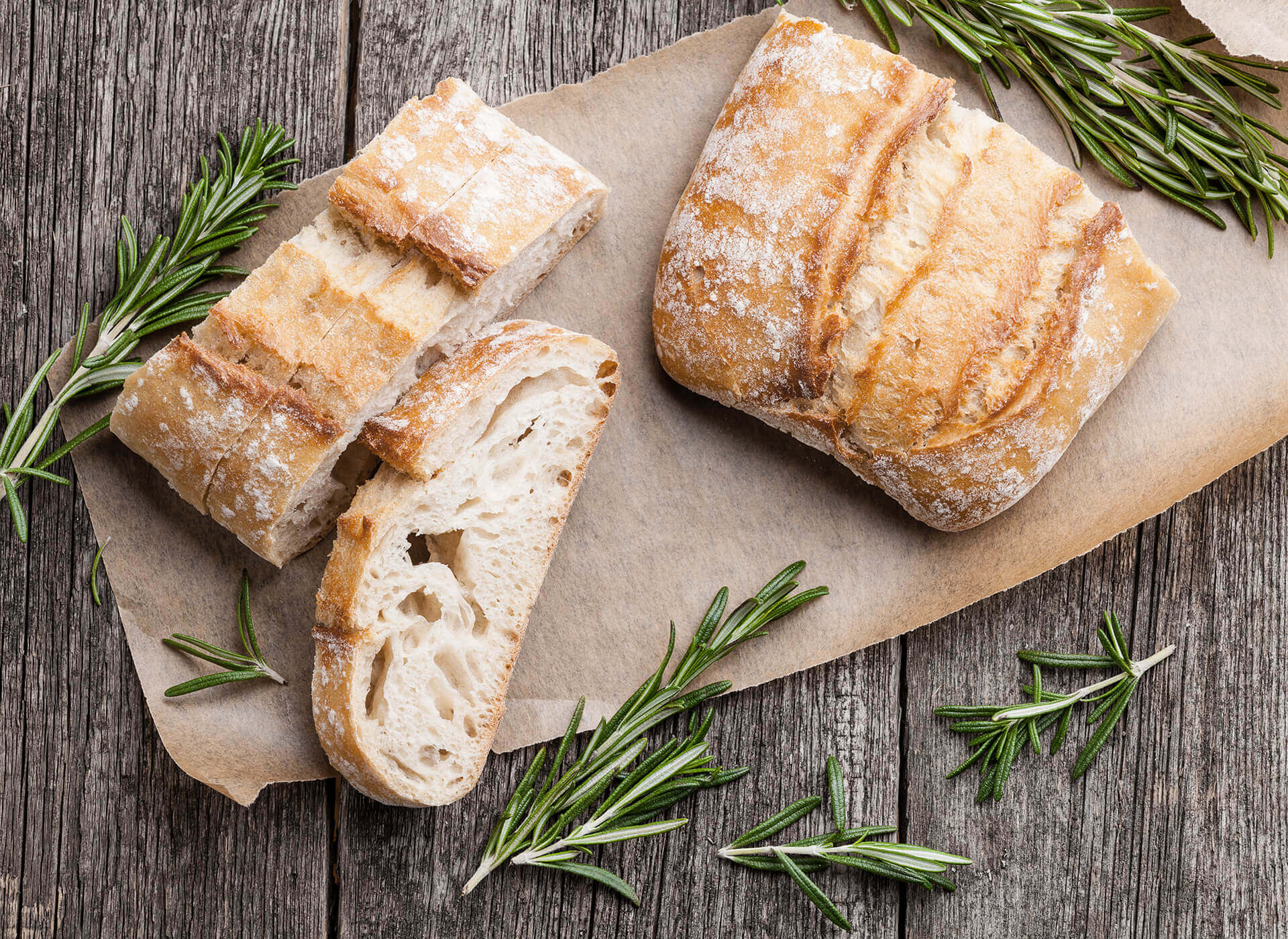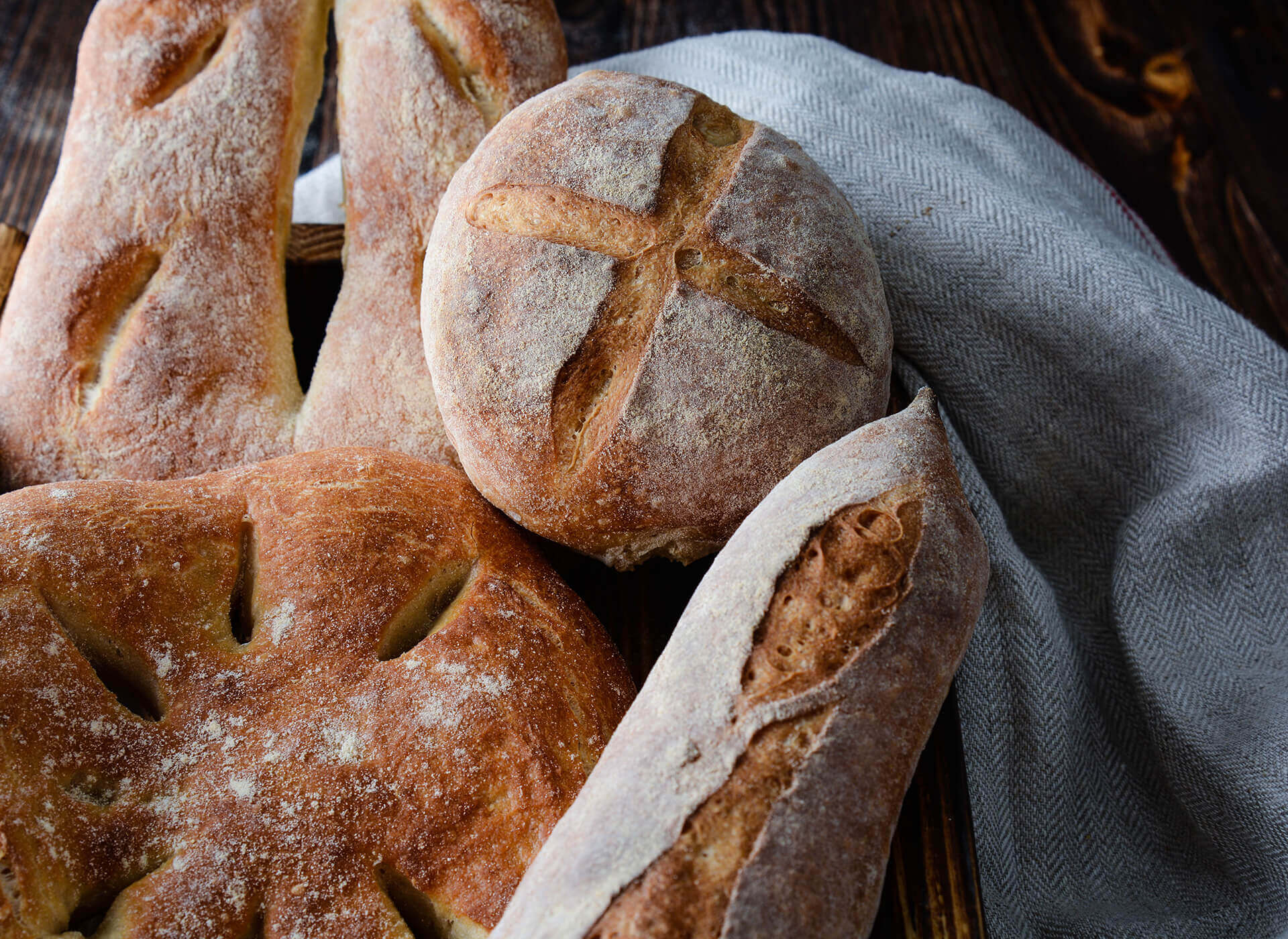 Summary
* If the minimum number of participation is not provided, the money will be refunded. Please read the Terms & Conditions.
** Food Allergies and Intolerances: If you have a severe allergy or intolerance, please contact us before your booking.