Turkish Appetizers And Mezzes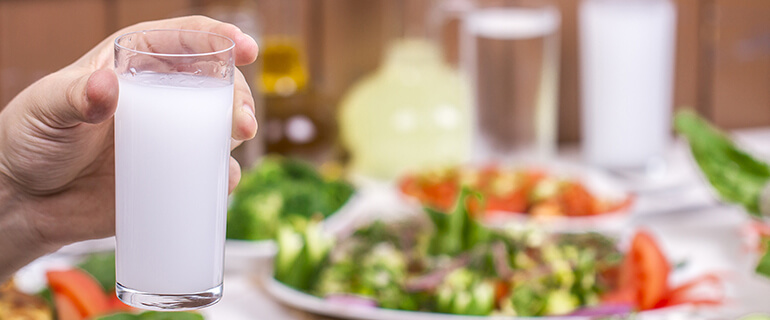 Do not confuse them with ordinary starters; Turkish Mezzes are essential parts of an Istanbul night out with family or friends. Accompanied by Turkish Raki tasting. Mezzes usually steal the thunder of the main dishes. With numerous hot and cold options, these can be served all night long without repetition!
We will make Cevizli Salca -Tomato Paste with Walnuts-, Zeytinyagli Yaprak Sarma -Rolled Grape Leaves with aromatic rice-, Patlican Salata -Aubergine Salad- and Sigara Borek -Rolled phyllo dough with cheese and parsley- will all be included in the class.
At the end of the day, you will have plenty to take away so that others can enjoy the treat too!
Please book at least 1 week in advance! Please call us on 01295 279 266 or email info@nevaculinary.co.uk to check if there is availability.
11.00am to 3.00pm
£70 per person; includes all course materials and refreshments.
Gallery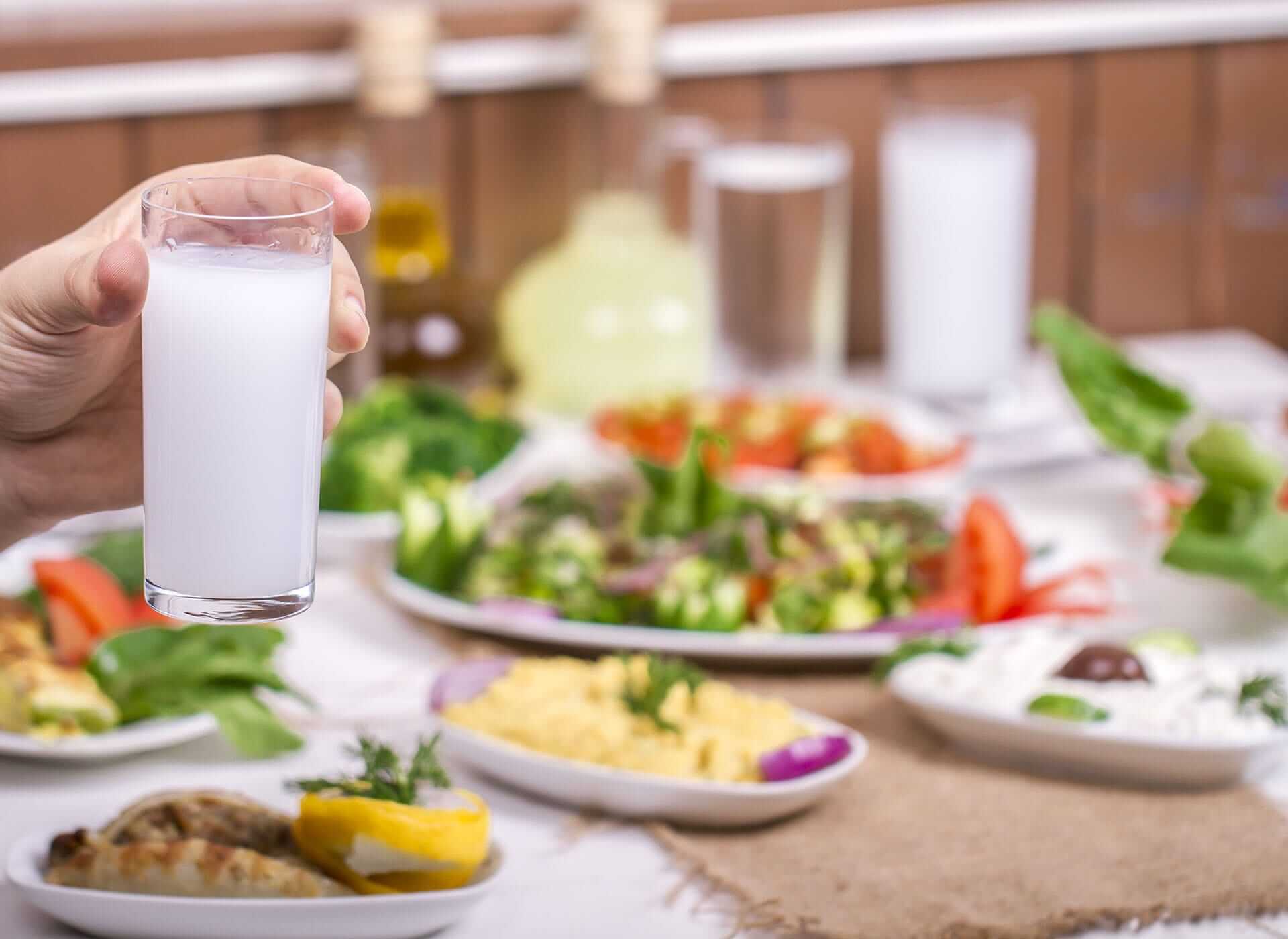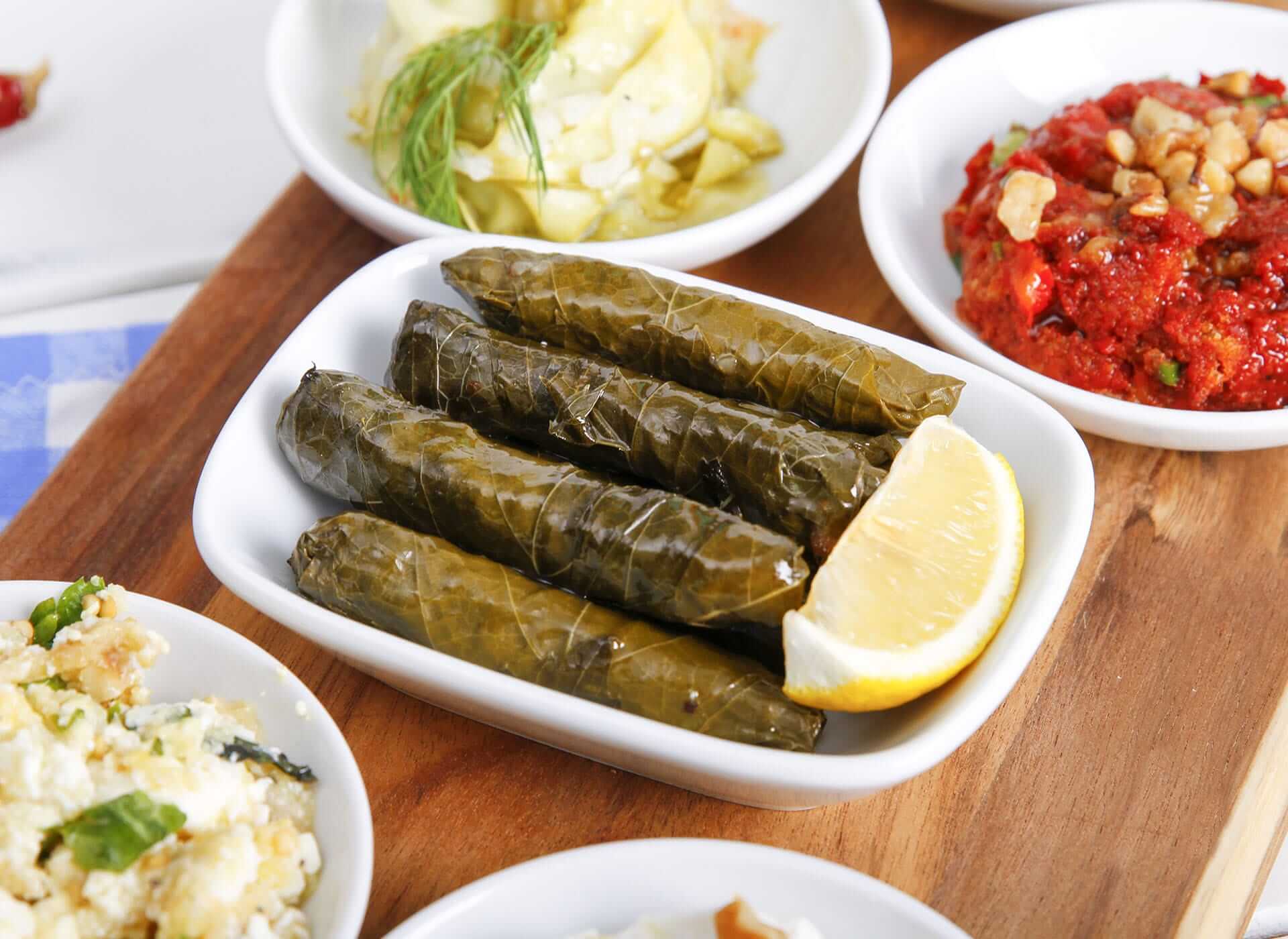 Summary
* If the minimum number of participation is not provided, the money will be refunded. Please read the Terms & Conditions.
** Food Allergies and Intolerances: If you have a severe allergy or intolerance, please contact us before your booking.