Famous Turkish Desserts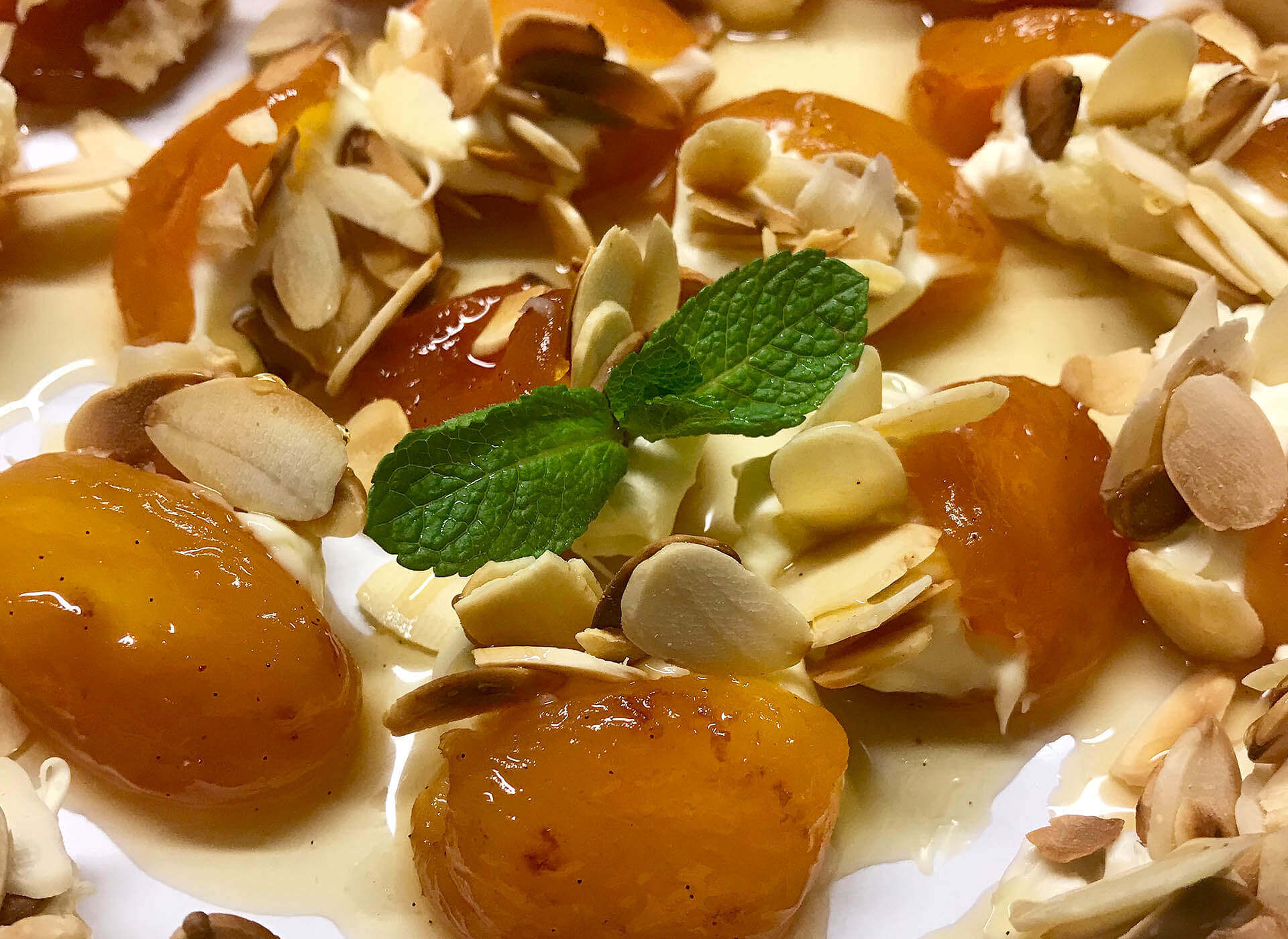 We will make Kaymakli Kuru Kayisi (Cream-Stuffed Apricots), Sakizli Muhallebi (Mastic Pudding) and Irmik Helvasi (Semolina Halva with Pine Nuts) are some of the typical Turkish desserts.
Neva Culinary Affairs invites you to learn how to make these famous Turkish desserts.
At the end of the day, you will have plenty to take away so that others can enjoy the treat too!
Please book at least 1 week in advance! Please call us on 01295 279 266 or email info@nevaculinary.co.uk to check if there is availability.
11.00am to 3.00pm
£75 per person; includes all course materials and refreshments.
Gallery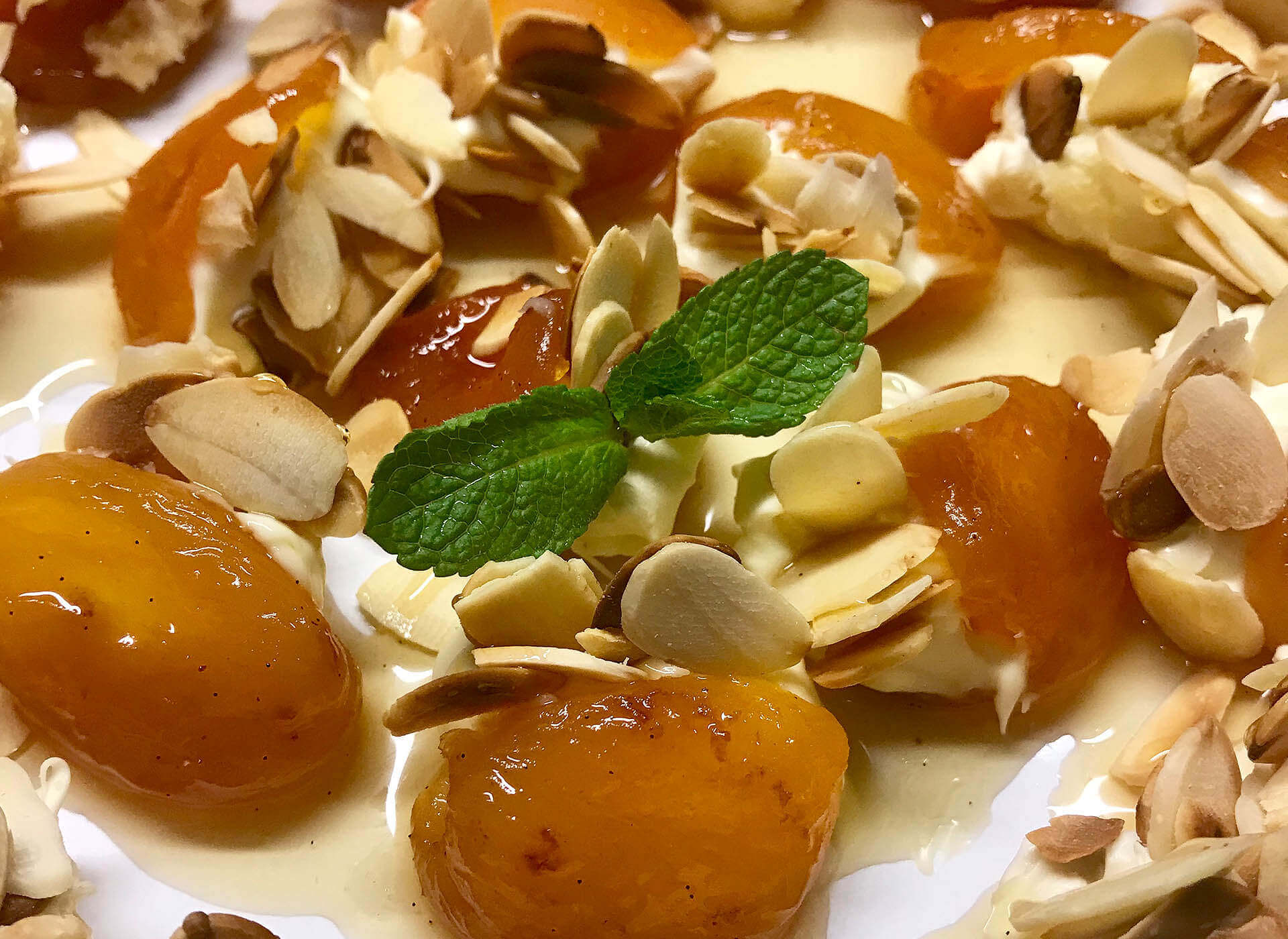 Summary
* If the minimum number of participation is not provided, the money will be refunded. Please read the Terms & Conditions.
** Food Allergies and Intolerances: If you have a severe allergy or intolerance, please contact us before your booking.