A Flavour of the Middle East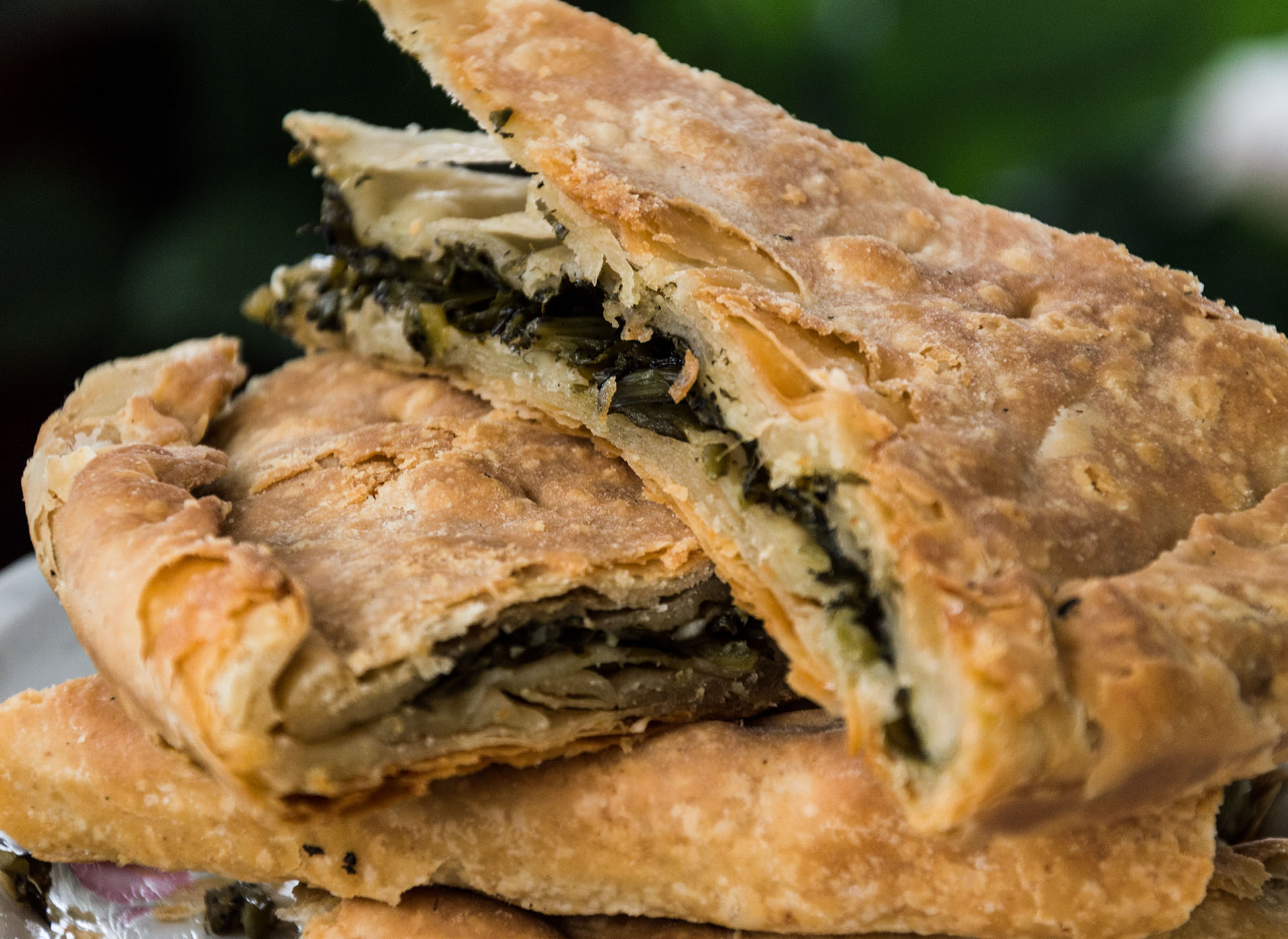 You can discover how to make delicious and healthy traditional Middle Eastern dishes on this culinary journey. The Middle Eastern cuisine is a fantastic celebration of big flavours and plenty of spice.
In our popular Middle Eastern cooking class, you will enjoy learning about the spices and fragrant aromas of the Middle East. You will try out new techniques and lots of recipes, starting with flat bread and dips. After that, we will work on a variety of delicious salads and borek, before finishing with a traditional Turkish Semolina Cake (Revani). Revani is a classic dessert that has been in the Turkish cuisine since the Ottoman period.
We will be making the following dishes:
• Tzatziki (Cacik)... (Hands-on)
• Turkish flat bread (Pide)... (Hands-on)
• Aubergine and tomato salad... (Demonstration)
• Muhammara... (Hands-on)
• Bulgur gnocchi (Fellah koftesi)... (Demonstration)
• Spanakopita (Spinach borek)... (Hands-on)
• Semolina cake in syrup (Revani)... (Demonstration)
Please note, recipes may change!
Please book at least one week in advance! Please call us on 07376 417 526 to check for availability. 11.00am - 4.00pm, £110.00 per person: includes hands-on and demonstration cookery, workshop materials and refreshments.
We truly believe in the value of learning to cook together. You will learn a whole range of new skills to enable you to recreate your meal at home again. Please bring your own bag and containers in which to take your meal home.
Gallery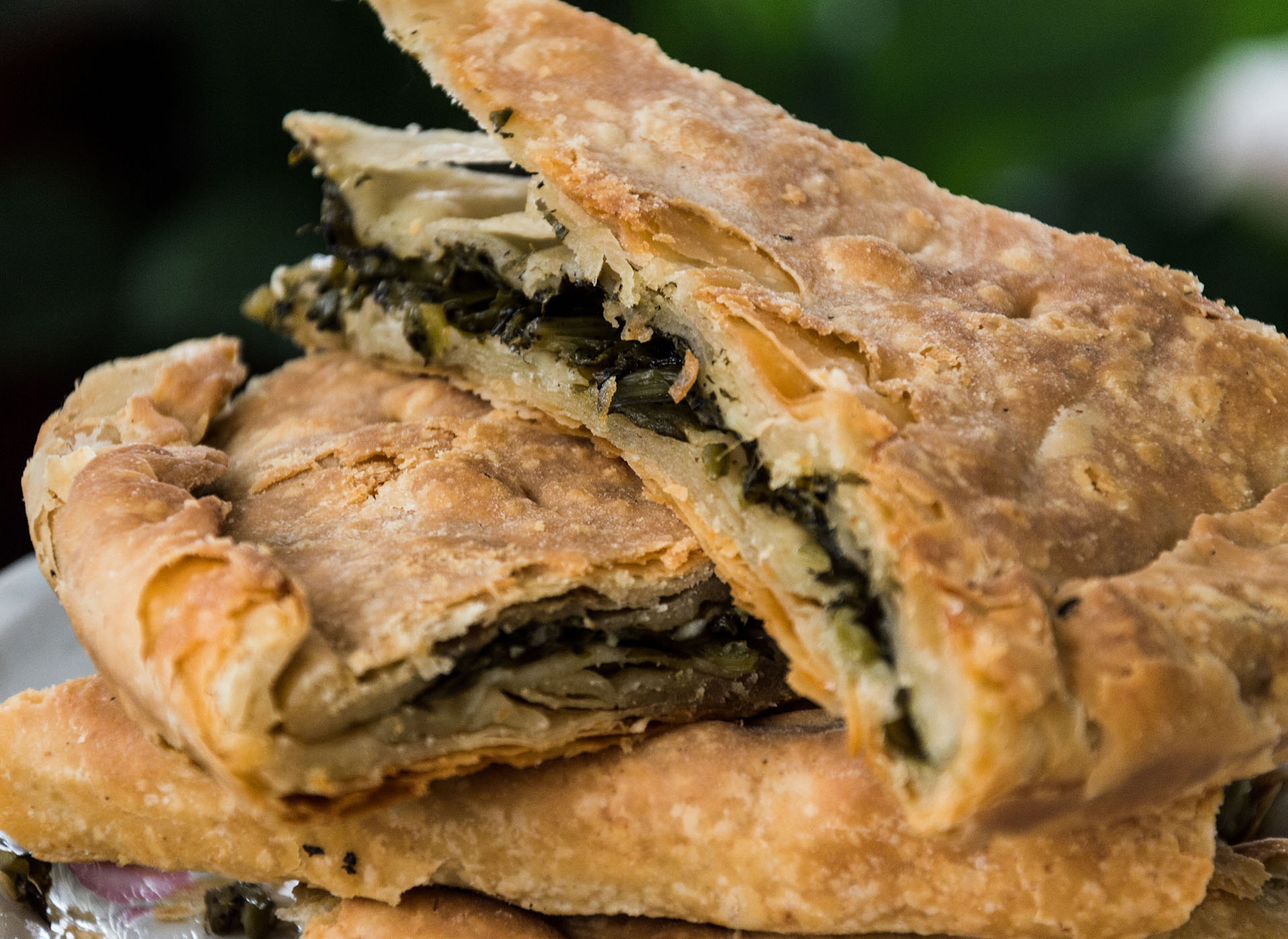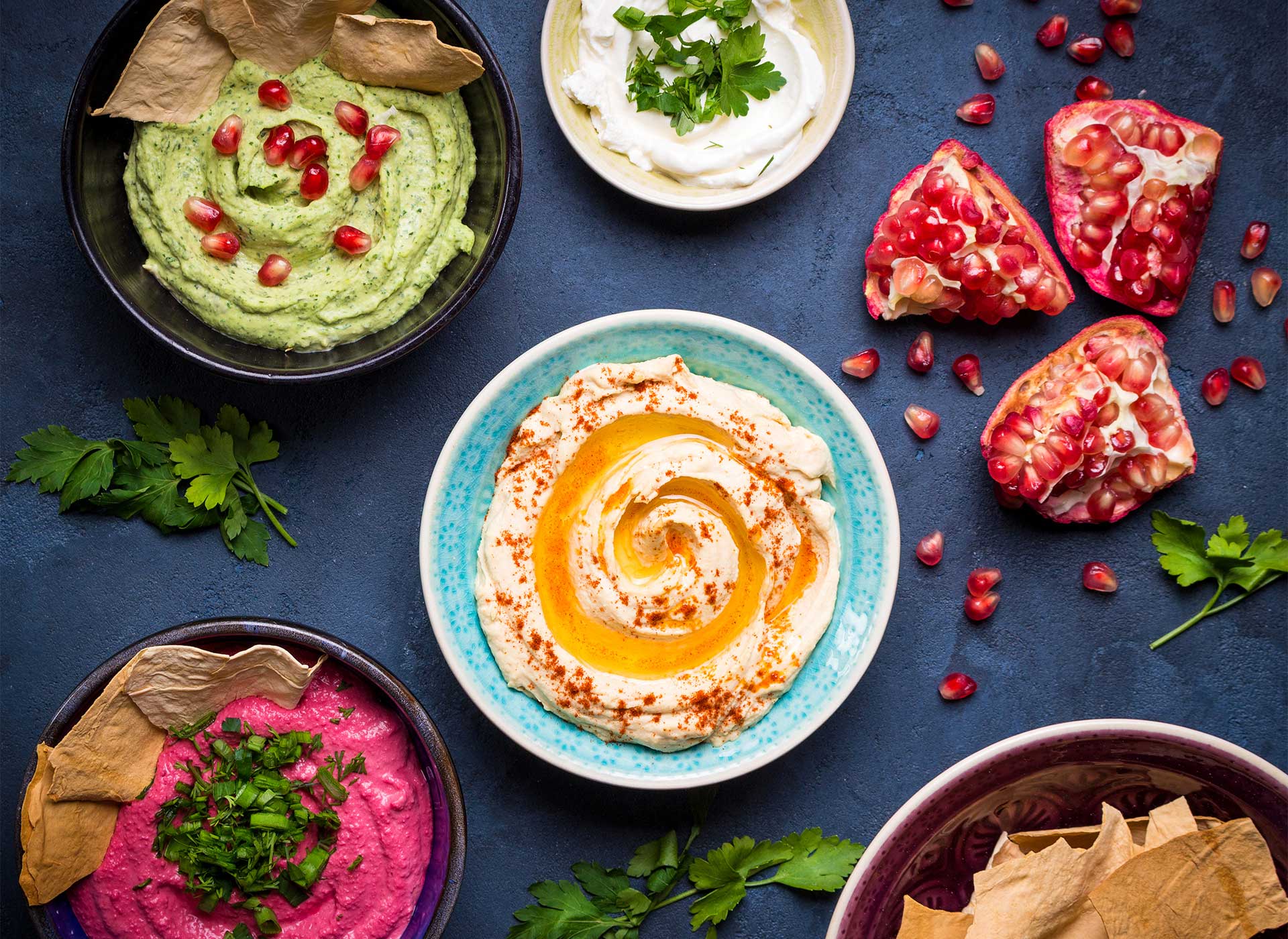 Summary
* If the minimum number of participation is not provided, the money will be refunded. Please read the Terms & Conditions.
** Food Allergies and Intolerances: If you have a severe allergy or intolerance, please contact us before your booking.